Celebrating 10 YEARS of First Class Service!
March has always been a special time for my family and with a name like Megan McLaughlin, you can certainly see why. This March was especially exciting, as March 8th, 2008, I purchased my first boat and Island Time Charters became officially official.
Since then we have shared memories with well over 5,000 friends and families. I can't express my gratitude for including me in such special moments. I have families that have been on the boat with me every single year, ALL 10 YEARS! I have watched their kids grow up, you have watched me grow up, and the best part is I still love every minute on the water. I have experienced over 20 engagements that have led to countless kiddos over the years, birthdays, bad weather, and some of the most epic adventures you could have on the water.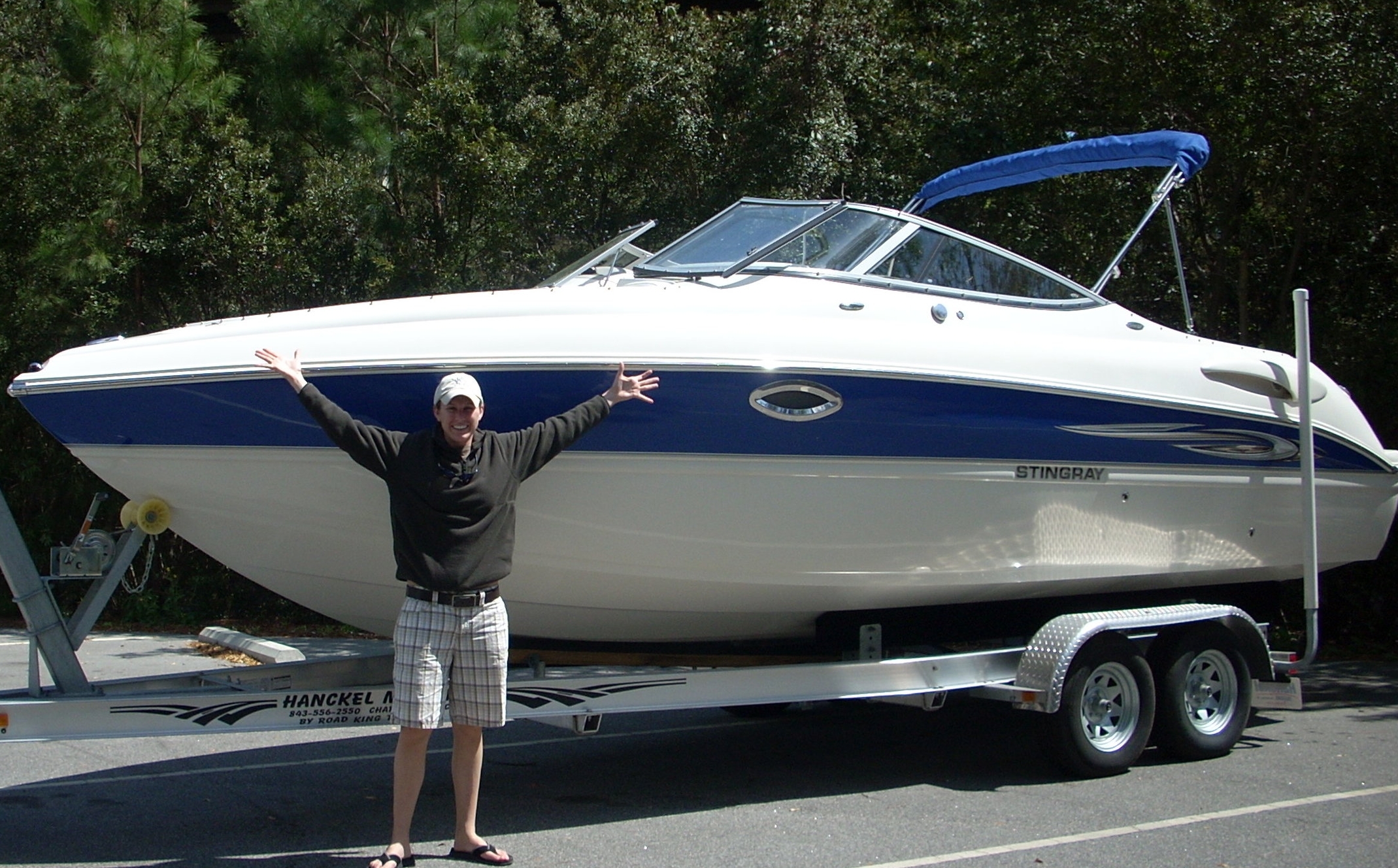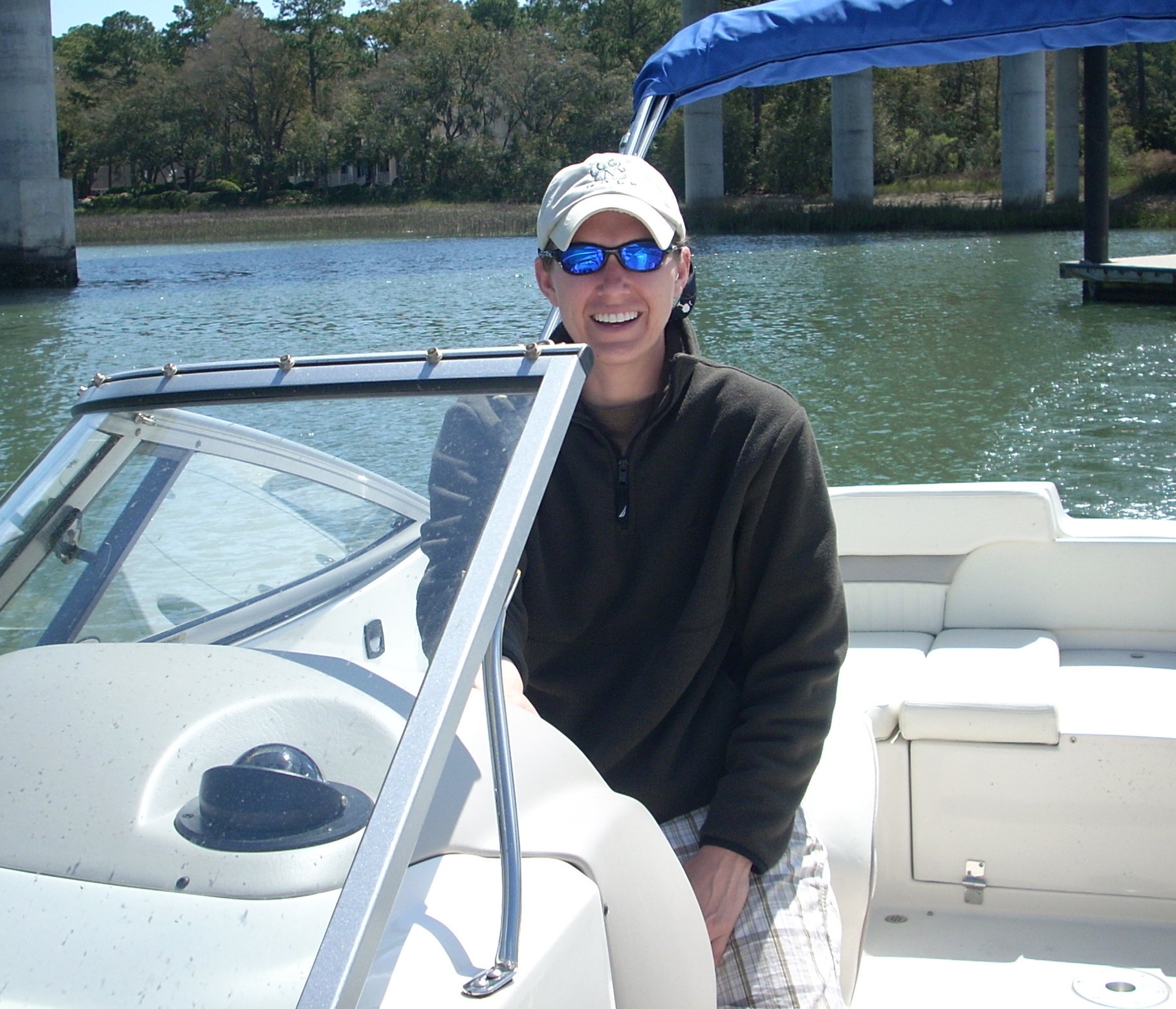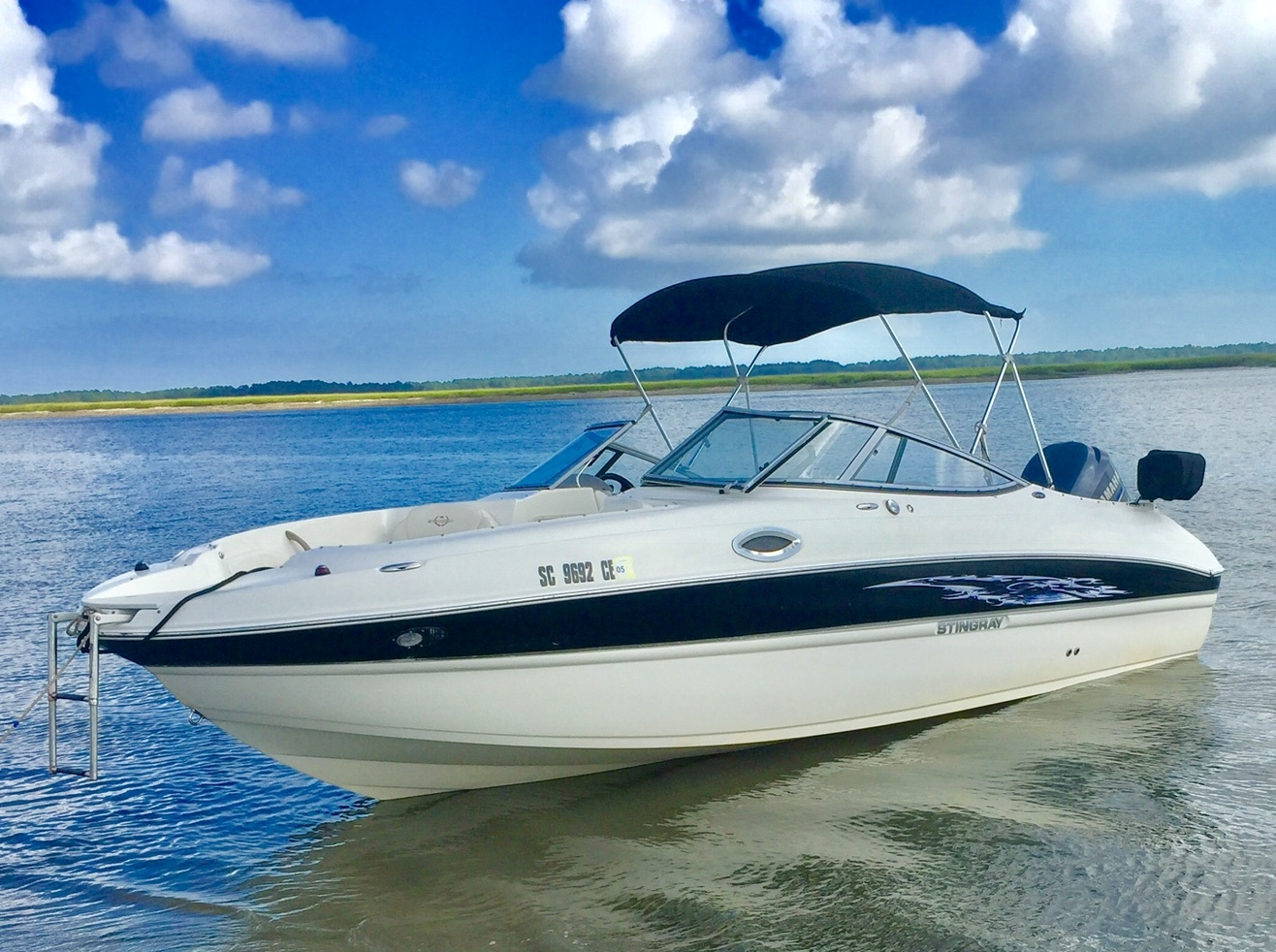 My family and I started this business ten years ago after renting a boat for my Mom's Birthday and sharing a day full of fun that we still talk about. We wanted others to have the freedom to share those fun-filled days with their loved ones. You allow me to continue to pursue my dream each and every day and I won't stop trying my best to be the best. It truly takes a village and you have been the best customers in the world. Thank you for being a part of the journey and I can't wait to celebrate with all of you this season as you have also become not only my customers but my friends.