What was your Captain up to this Winter...

When you live in a place like beautiful Hilton Head Island, work is seasonal and for every busy season, there is an off season. I get so many questions about what I do when I'm not on the water so I thought this season I would share.
Truth is, when you own a small business, there really isn't a true off season. Just because I'm not on the water every day doesn't mean business stops; I spend the same amount of time working off the water as I do on the water. The behind the scenes prep time is what allows me to provide and maintain the level of service that has become expected of Island Time Charters.
With that being said, if you know me at all, you also know that my parents taught me at a very young age the lifestyle of work hard, play hard. Adventures are in my blood and I searched pretty hard this winter for the best of the best. Of course, as the charters slowed down a bit in the fall, which is my favorite weather of the year, I enjoyed some water time of my own.
With the perfect Fall we had, I ended up running charters through the first week of December. Next stop, my second favorite place, the Rocky Mountains of Colorado with my Sister, Erin and Brother-in-law, Brian. We skied fresh powder and even snowmobiled the Continental Divide. After that, home for the holidays with my whole family, one of my favorite times of the year! After Christmas, we all traveled to HHI to ring in the New Year and even got to experience the great Snowpocalypse of 2018 as it blanketed the Island with snow, sleet, and ice. I got to build a snowman and sled and snowboard down the Cross Island Toll Bridge with many other fun-seekers. Since an entire month of snow was not quite enough, the next stop was to celebrate my Birthday in the mountains of North Carolina where friends and I went tubing and on an extreme sports alpine adventure at the U.S. National Whitewater Center.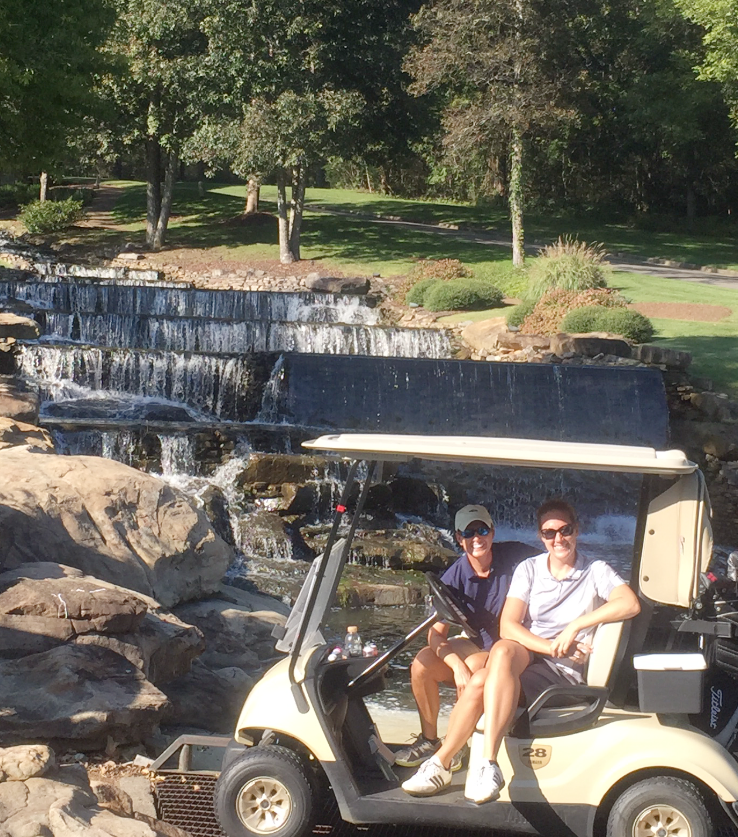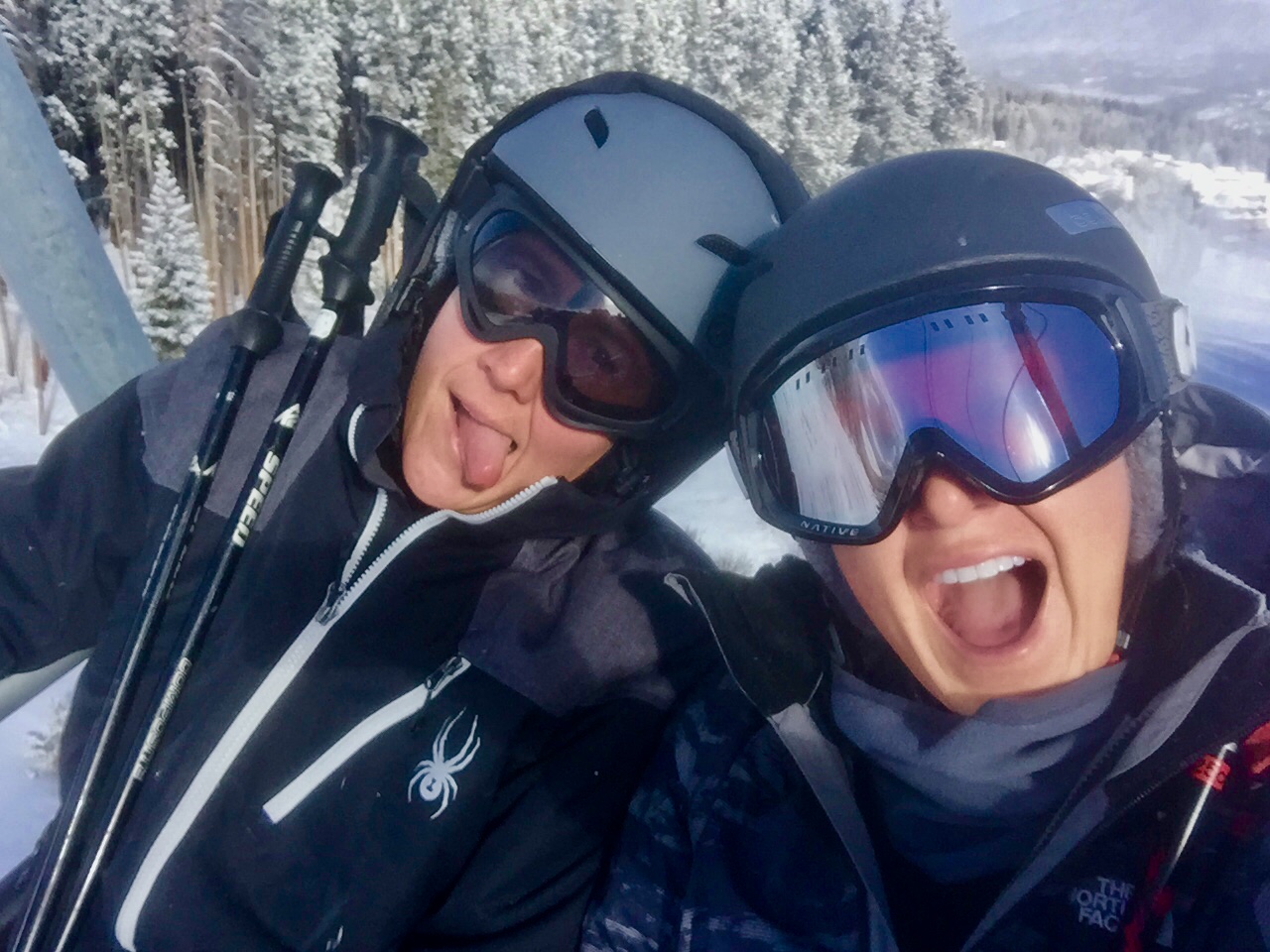 By January 26th, I was back on the water running charters and prepping for our 2018 season. We have so many cool and exciting things to share in our 10th Anniversary season of Island Time Charters! Hopefully our next adventure will be together on the boat.